Category:
Home Improvement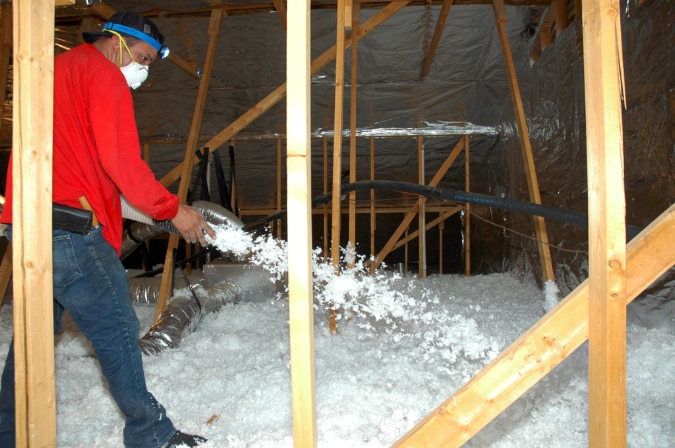 Are you tired of living in a home that feels uncomfortably hot during the scorching Houston summers and chilly during the winter months? The solution to your problem lies in the often-overlooked space of your attic. By investing in professional attic insulation Houston services, you can transform your house into a dream home with enhanced…
Read More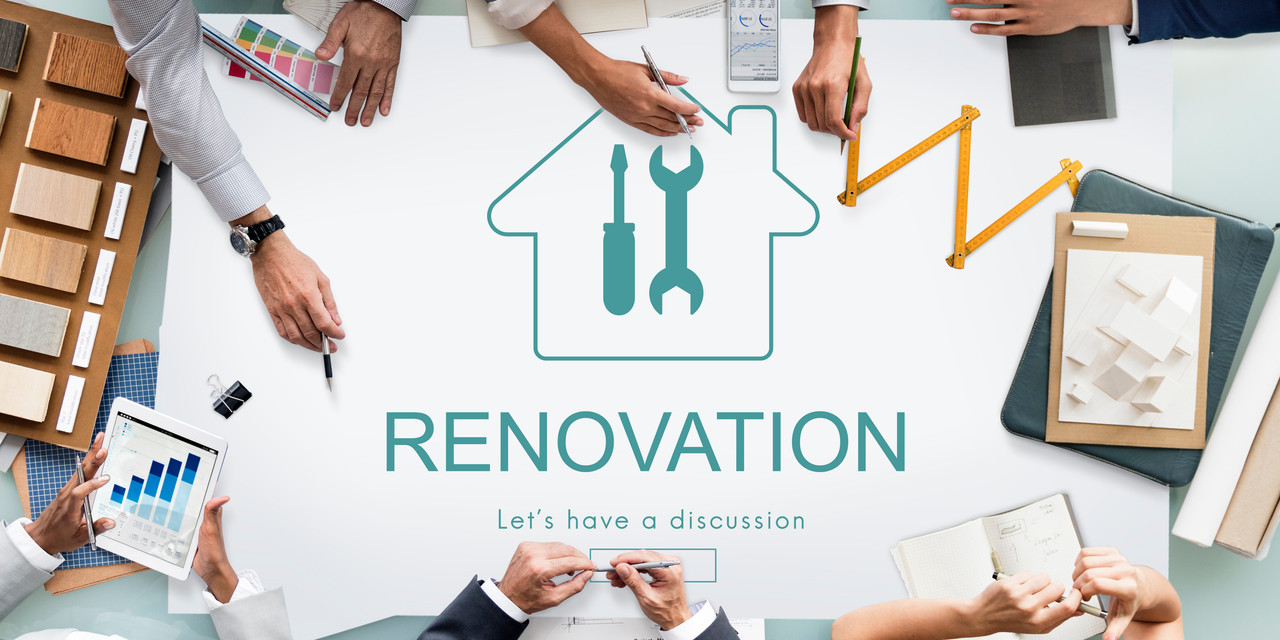 When planning to remodel your house, you must be aware of common mistakes and miscalculations when budgeting for your project. These blunders can lead to major pitfalls and cost you money. Read on to learn about the mistakes to avoid when budgeting for your home renovation project. Read on to know how to save money…
Read More
Recent Comments
No comments to show.